Column by Allison Schrager: A bigger child tax credit is not the solution to poverty we need | Columnists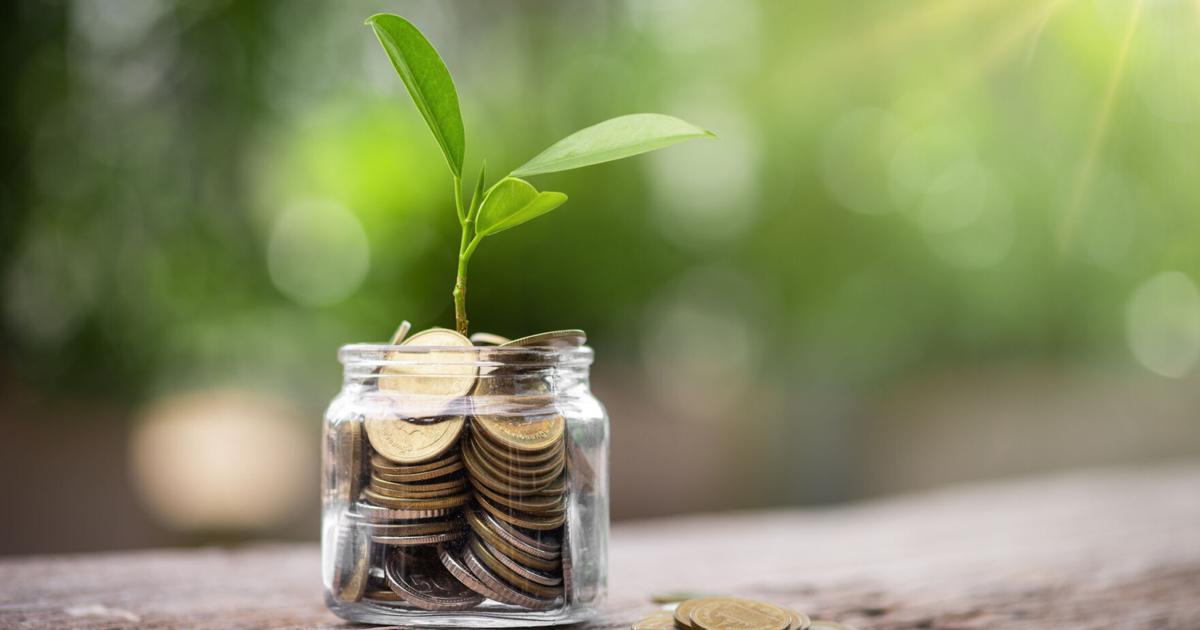 It is easier to advocate for the reduction of child poverty. Before the pandemic, about 14% of American children lived in poverty, compared to 12.8% of children in other Organization for Economic Co-operation and Development countries. It's shameful for the richest country in the world.
And as proponents of the new Child Tax Credit point out, it has reduced poverty. The reduction in child poverty is estimated to be around 34% and it may have reduced food inadequacy by 27%. It's not surprising ; if you send a lot of checks to the families, they will have more money.
But reducing poverty does not necessarily mean it is good policy. First, the pandemic is still raging. We really don't know how the enhanced child tax credit works in normal times and in a normal labor market. For example, many poor children have not attended school regularly, which is a source of food through the free meals program. And perhaps child poverty could be reduced in other more effective ways that would cost taxpayers less.
By these standards, the enhanced child tax credit is insufficient. By one estimate, only 57% of households earning less than $25,000 even got the credit because the IRS administers it, and very low-income or no-income people don't always file. The enhanced Child Tax Credit aims to reduce poverty, but compared to other government programs, a smaller fraction of the money goes to low-income people. This is due to the substantial benefits paid to middle and upper class employees.